Garnet Spiral Ring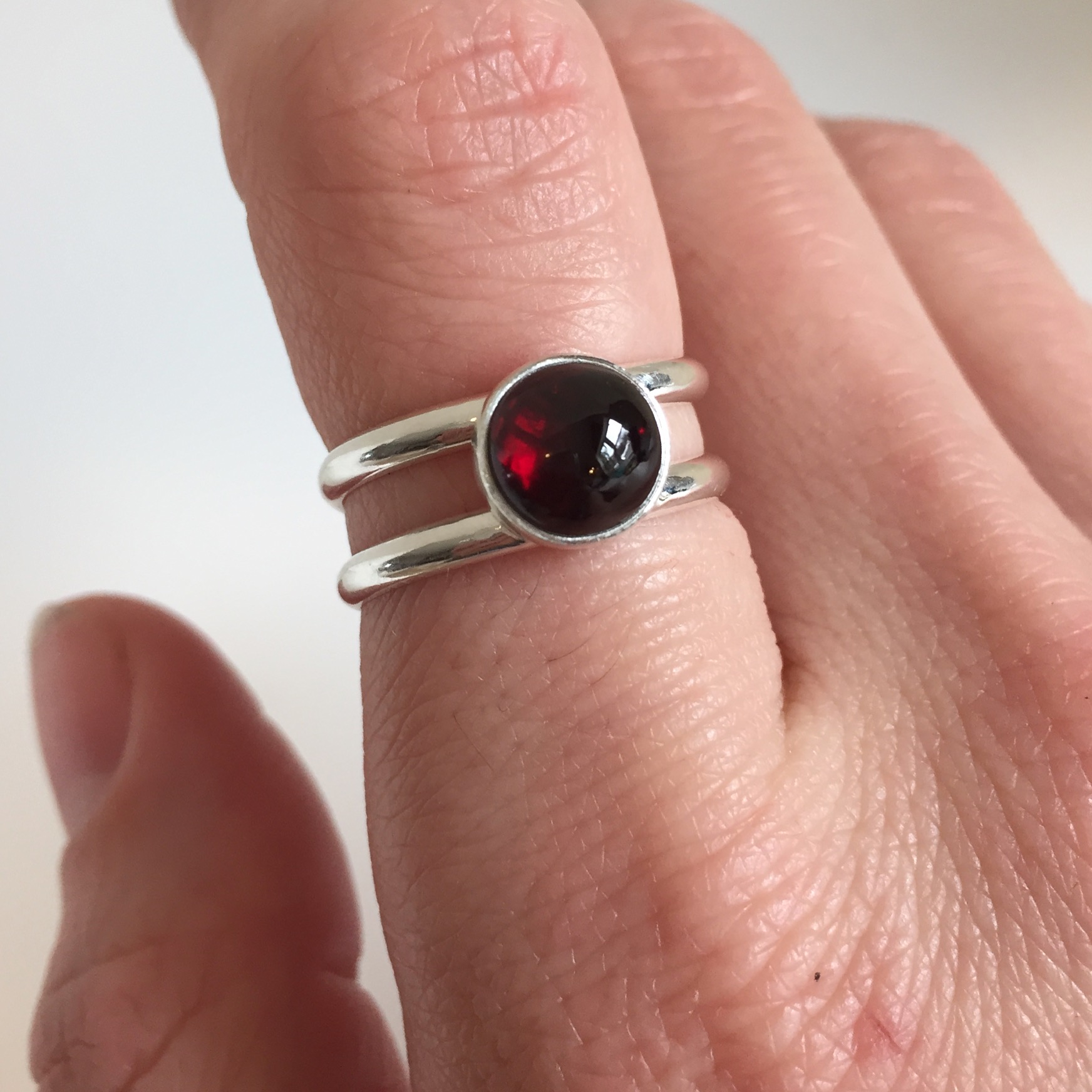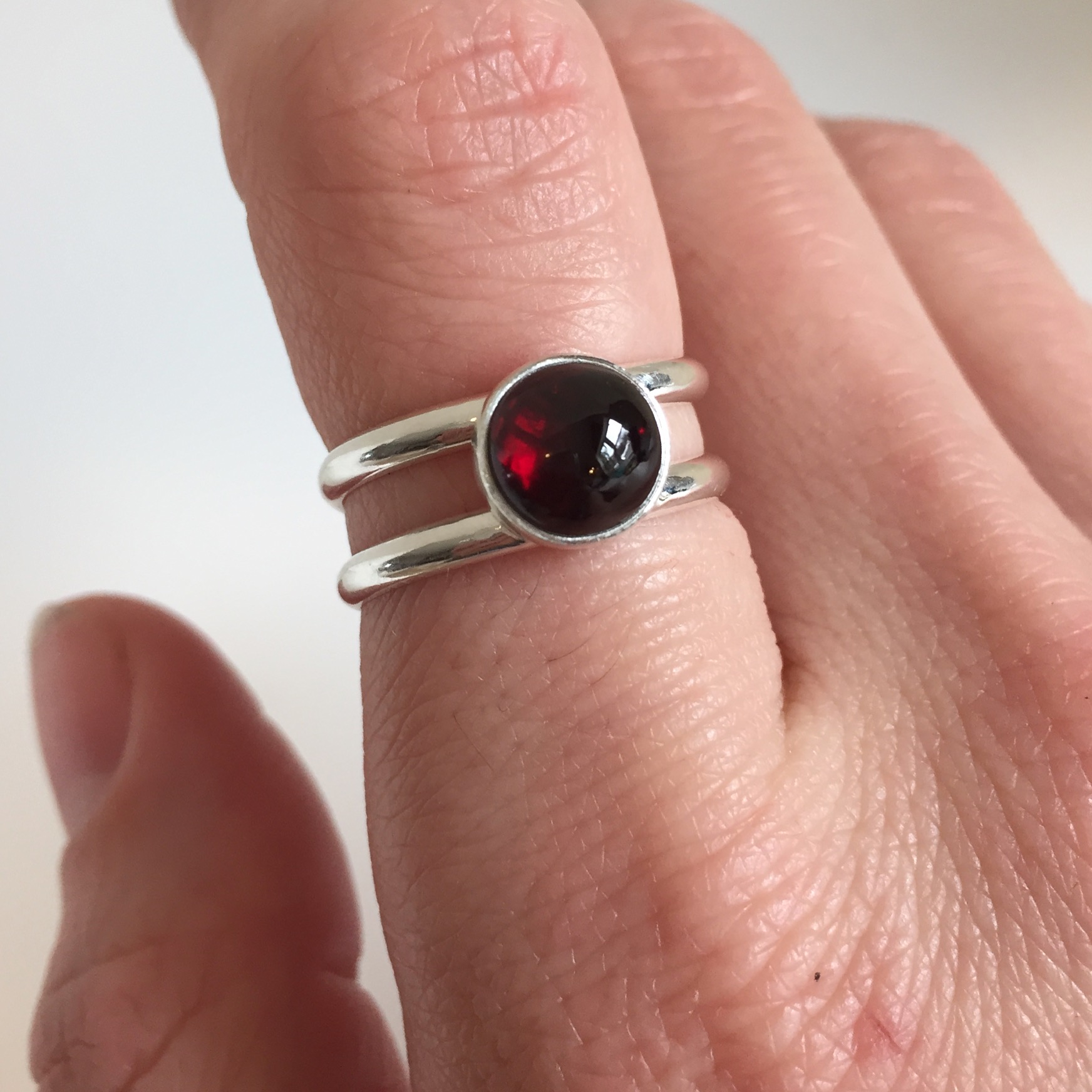 Garnet Spiral Ring
A daintier variation on the Spiral Ring with a thinner ring band and a subtle, yet radiant garnet.
SIZES READY TO SHIP:
4
Because each item is made to order, each will have slight variations to the item pictured. It will take 2-3 weeks for the item to be made and shipped to you. Variations can also be made, with different sizes or stones. Please contact me directly for a custom order.