Smoky Quartz Spiral Ring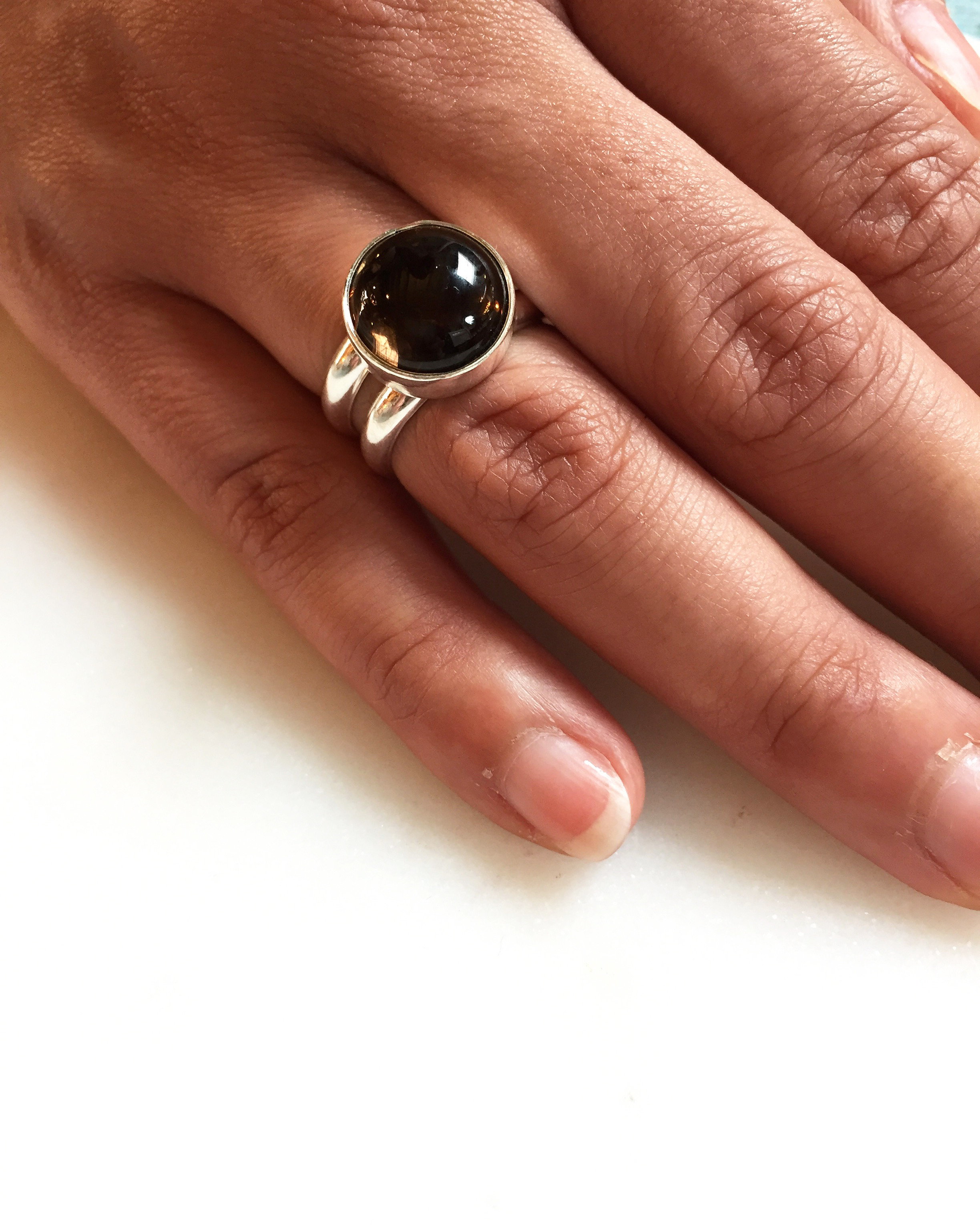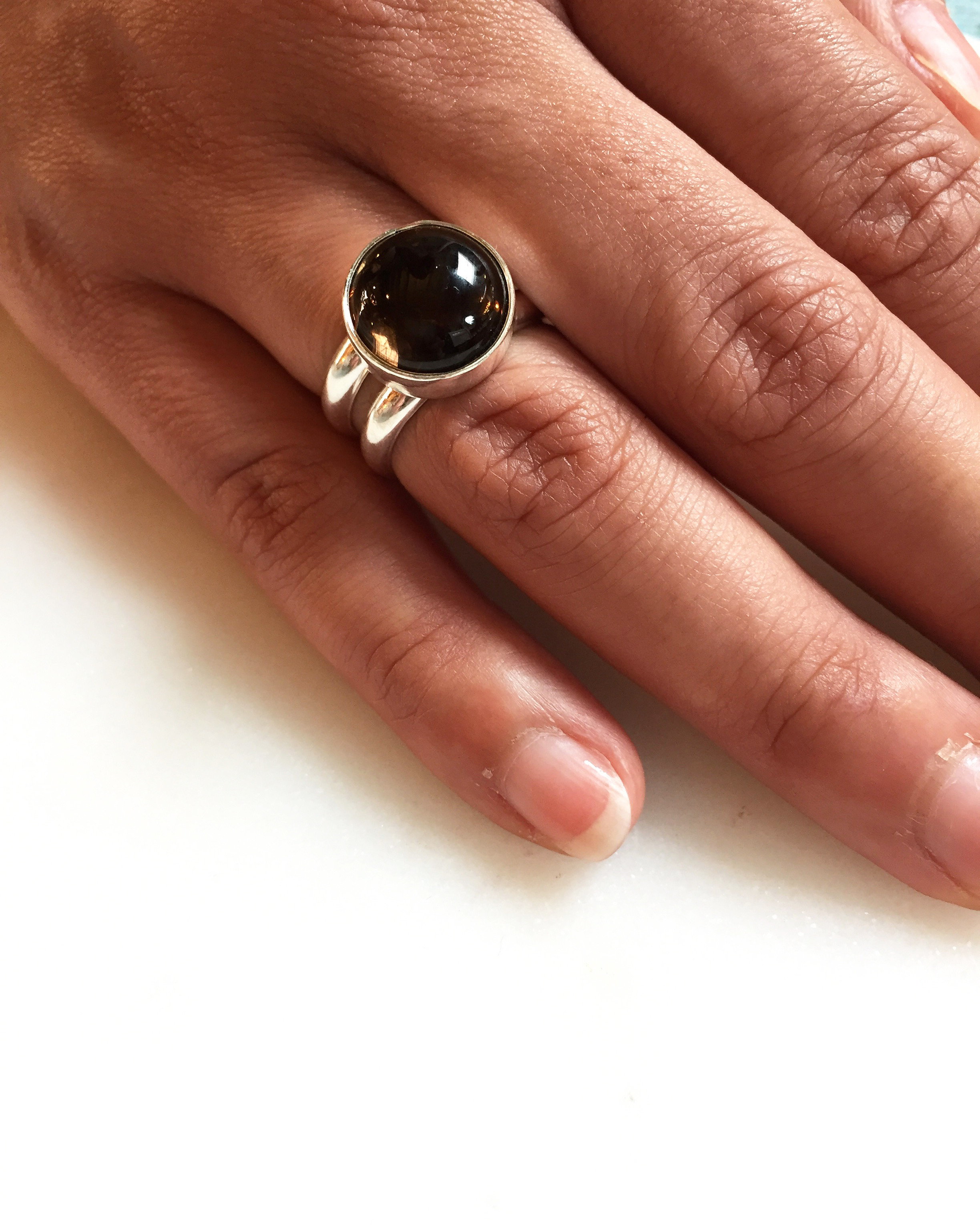 Smoky Quartz Spiral Ring
Smoky Quartz is a gorgeous rich brown color, and fits perfectly in the sterling silver Spiral Ring. The stone is 12mm in diameter.
More Smoky Quartz is available for custom pieces - please contact me directly to discuss a custom order.
Because each item is made to order, each will have slight variations to the item pictured. It will take 2-3 weeks for the item to be made and shipped to you. Variations can also be made, with different sizes or stones. Please contact me directly for a custom order.