Periphery Dip Earrings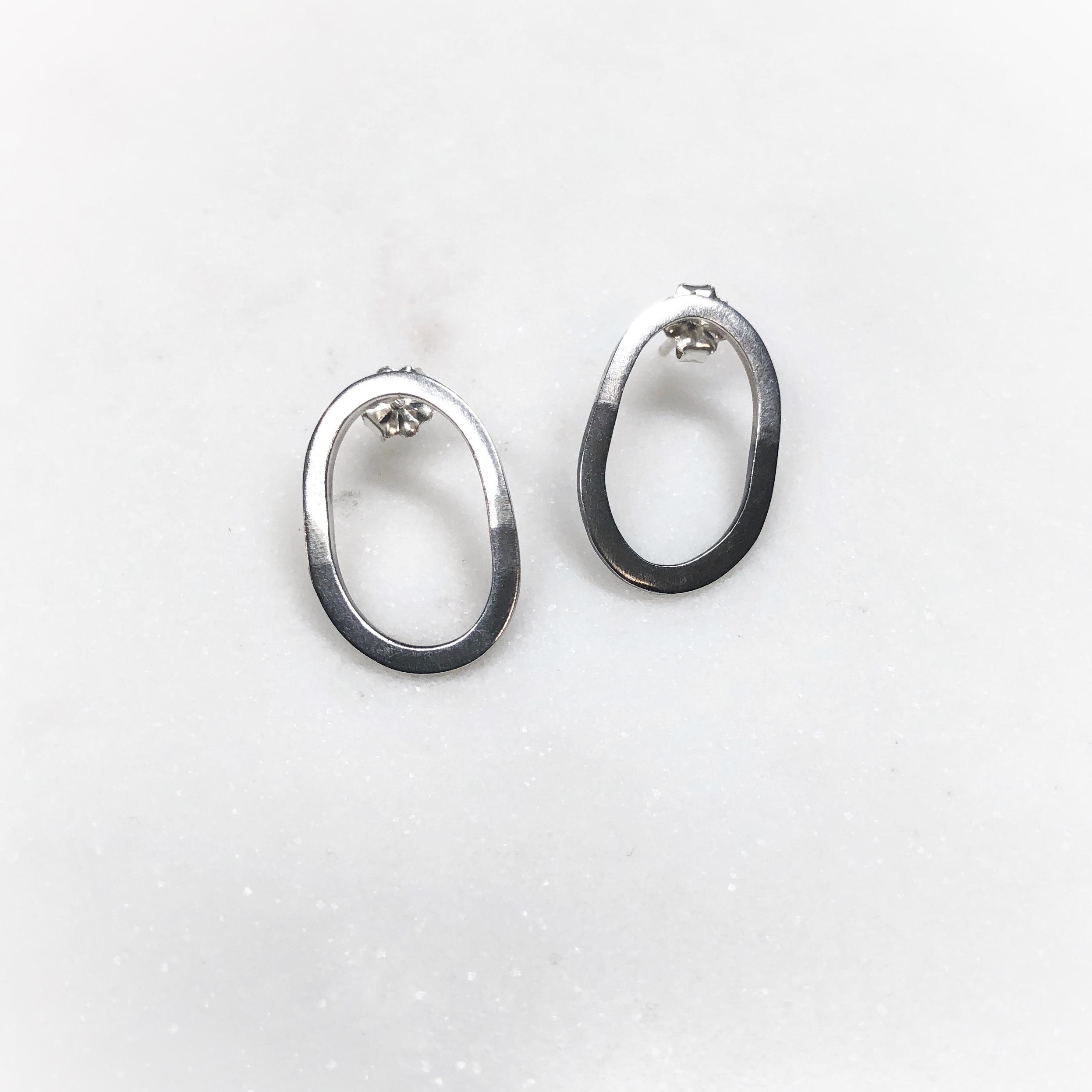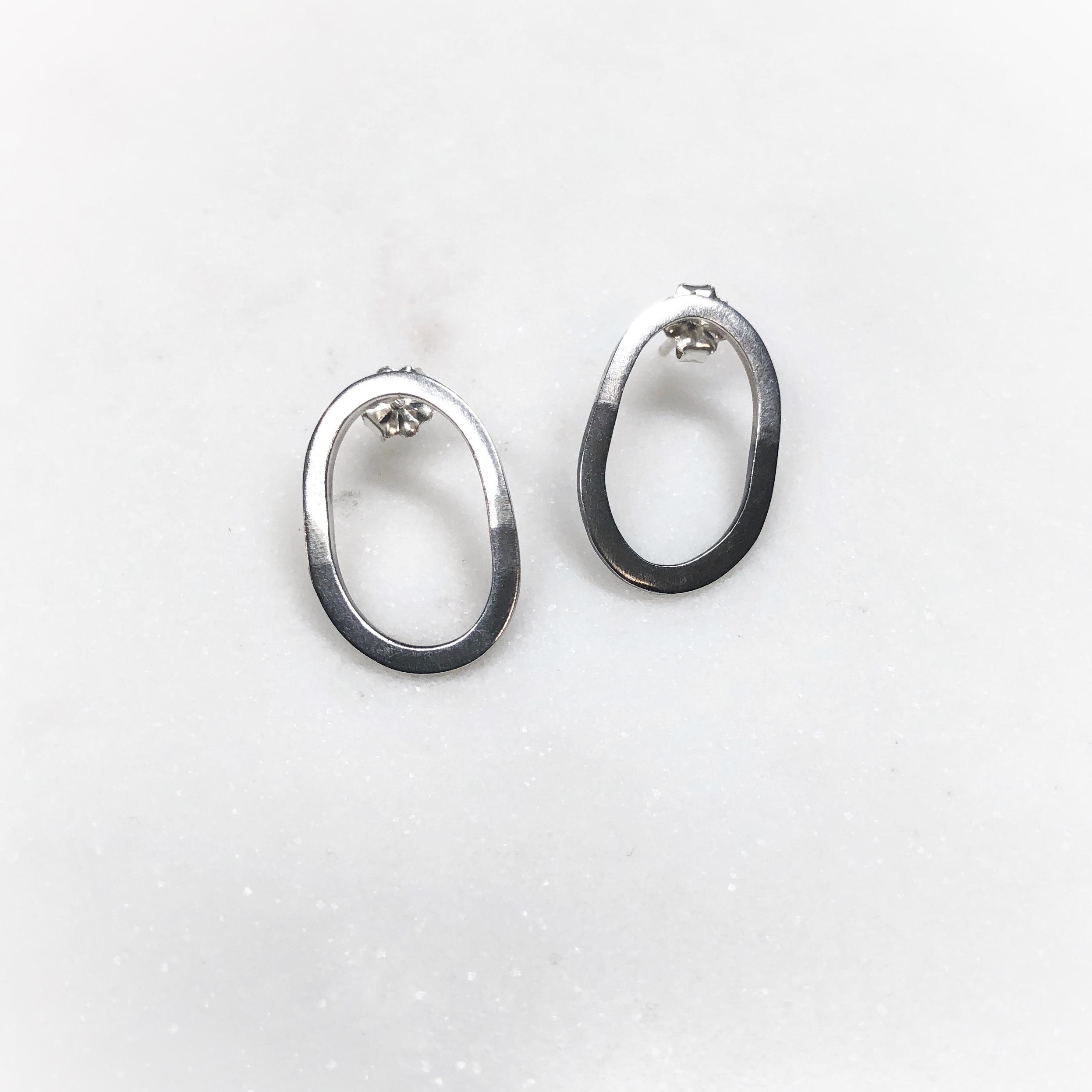 Periphery Dip Earrings
Periphery: The external boundary or surface of a body.
These post earrings are made with sterling silver that has been dipped halfway in a black patina. Each form takes a slightly different shape from the next, embracing that no two pieces will be exactly alike.
Please note that each category allows for variations in size and shape.
Price is determined by size. You will be prompted to select shape upon adding the item to your cart.
Because each item is handmade to order, each will have slight variations to the item pictured. It will take 2-3 weeks for the item to be made and shipped to you. Variations can also be made. Please contact me directly for a custom order.